Our aim is to provide quality at an affordable price. We provide our services for residential customers and small businesses. Whether your needs are for interior painting and decorating or exterior painting, you can be assured of a first-class service
Interior painting & decorating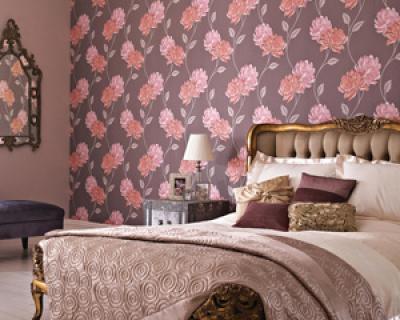 We provide high quality interior painting and decorating services at affordable prices.
Whether the surface be wood, metal, plaster or drywall; our services include:
Bringing your surfaces back to life by careful surface preparation for instance removing dirt, grease and rust; surface filling and caulking; smoothing by sanding and priming
Creating bright and smooth painted surfaces by choosing the correct paint for the environment and applying it expertly to give sharp and true lines
Producing interesting textures by using faux and decorative finishes such as sponging, rag rolling, colourwashing, dragging and stippling amongst others
Giving wood that antique look by gilding with imitation gold leaf after first preparing and sealing the surface
Adding style to any wall by wallpapering. We carefully remove old paper, prepare the surfaces to create a smooth finish and size the wall before applying the paper with an extra strength adhesive
Creating further decorative effects by stencilling - using either stencils of your choice or for that unique look, a bespoke stencil!
Exterior painting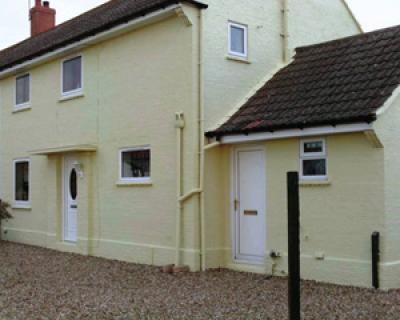 We create great looking outside surfaces whether that be on metal, wood, masonary or brickwork. We work mainly on residential properties and smaller commercial properties.
As with interior painting, a great paint job is all about preparation so apart from the painting itself we:
Clean surfaces by power or hand washing to remove dirt and algae
Prepare the surface by scraping, wire brushing and sanding; and where appropriate, identifying if any major repairs are required
Fill gaps and cracks
Prime bare wood with an exterior primer
Paint with the exterior paint of your choice